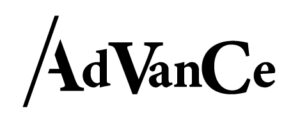 AVC is passionate about developing our future leaders from within. AdVanCe is about building skilled, knowledgeable and passionate team members that both strengthens our venue teams and provides our team members with opportunities to progress their careers within Australia's fastest growing hospitality business.
​​​​​​​This is AVC's career pathway program designed to recognize and support team members looking to move into senior positions. The program focuses on promoting AVC staff internally and developing key business technical skills and soft skills required to be successful in the modern hospitality environment.
All of our team members are encouraged to sign up to AdVanCe. Whether you are looking for a long term career in hospitality or just want to improve your people management skills and business acumen.