International Women's Day, celebrated annually on March 8th, is an opportunity to reflect on the progress made towards gender equality, call for change, and celebrate the incredible achievements of women all over the world. At Australian Venue Co, we celebrated International Women's Day 2023 with the launch of our new Her Hospo program and 13 events across Australia & New Zealand for women leaders in our team.
Her Hospo is about creating a supportive, safe and inspiring community that empowers our team of women and fosters change in our industry, and will offer events for our team members throughout the year.
Each of our IWD events was led by women in senior roles at AVC and was hosted at our pubs and bars across Australia and New Zealand. Each event kicked off with a discussion led by our event host, a delicious meal from our kitchen teams, and a live, online panel discussion which connected all of our event attendees in one inspiring conversation.
, including our Chief Training & Development Officer, Chief Marketing Officer, Chief People & Culture Officer, GM of Licensing, GM of Senior Operations Manager to Group Kitchen & Training Manager to General Manager of Licensing, and more. The events was held at Henley's Bar & Kitchen, The Espy, State Of Grace, The Regatta Hotel, The Crown Hotel, Wallaby Hotel, Trinity Beach Tavern, Mick O'Sheas, The Globe, St John's, Saint Alice, Telegraph Hotel, and Smith Street Social.
International Women's Day provided an opportunity for our team to come together, enjoy some delicious food and beverages, and celebrate the achievements of our emerging and established women leaders. The day also featured an interactive panel with our senior team members from across the country, aimed at inspiring attendees and discussing the challenges that women face in the workplace.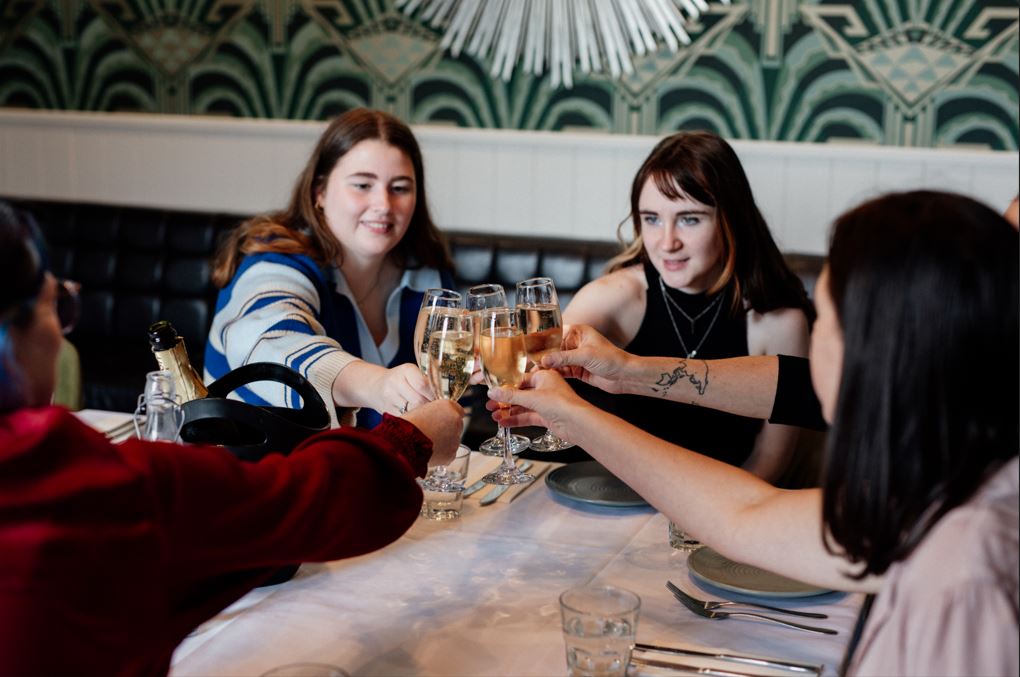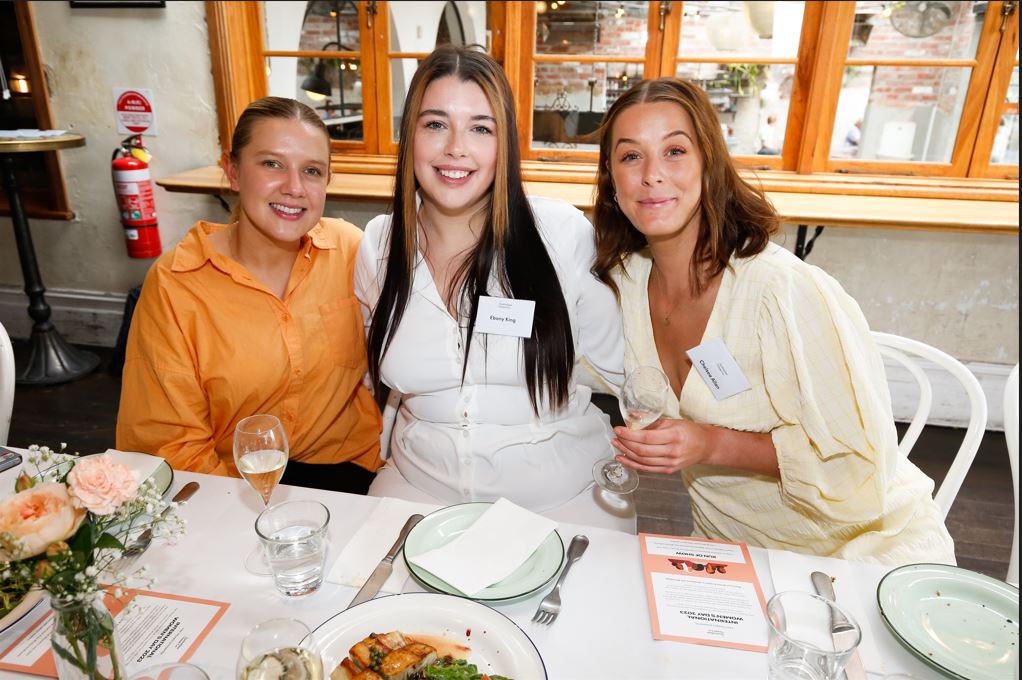 One of the highlights of the events was a panel discussion led by our Chief Training & Development Officer, Bianca Dawson. Bianca delved into how AVC and the hospitality industry promote diversity and equity within the workplace, while also addressing the specific challenges that women encounter. This discussion not only provided valuable insights for our team members but also demonstrated AVC's commitment to fostering an inclusive workplace culture that empowers women to thrive.
Overall, our International Women's Day events were a huge success, and we were thrilled to have the opportunity to celebrate and empower our women team members. We remain committed to promoting diversity and equity within our organisation and in the wider hospitality industry, and look forward to continuing our efforts to support women in all aspects of their lives.